Some of the islands were formed by volcanoes; some are still active. Baltra (South Seymour) Island is where most tourists arrive by air; Espanola(Hood) Island is where you can snorkel and swim; Isabela (Albemarle) Island is where Puerto Villamil is located. North Seymour Island is where the breeding grounds for blue-footed boobies are found. Santa Cruz (Indefatigable) Island houses the largest tortoise population in Puerto Ayora.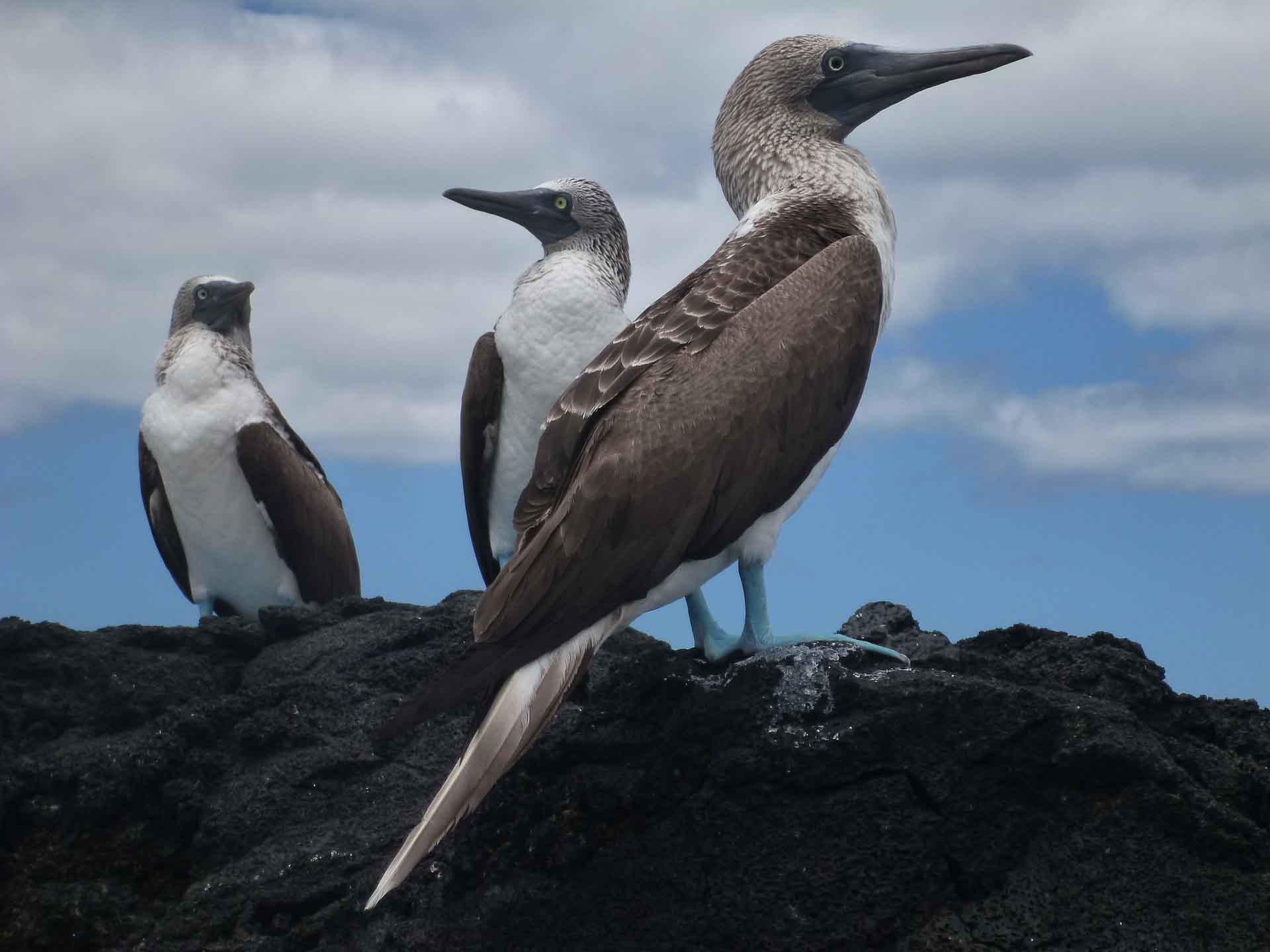 One popular way to visit Galapagos is by taking a cruise on one of the many small-ship or expedition-style ships and ships that can carry less than 100 passengers. This includes the
Galapagos Legend
and the
Coral Yachts
, as well as the
Galapagos Petrel
. Charters and live-aboard boats are also available for certified divers. High season: July, August and December, as well as January, are the best times to book vessels.
Ecuador includes the Galapagos Islands. It eats fish, seafood, meat, and soups. Ceviche, a popular seafood dish, is very common in the Galapagos Islands. Most visitors will be on cruises and tours that provide meals along with the itineraries. However, there are also restaurants in the towns that offer local cuisine as well as international food like pizza and sushi.
Two local airlines fly to San Cristobal Airport in San Cristobal Island and Baltra Airport on Baltra Island. They also offer connecting flights to the U.S. from Quito, Ecuador. Visitors are usually booked on a cruise, or land tour. They are met by an escort to be transferred to their departure point.

Two seasons are present in the Galapagos climate. They are influenced by wind and rain. The temperature differences are very slight, so you can visit either season. The warmest season is December to May, with daytime highs in the mid 70s to high 80s. Even though afternoon showers can be common, the winds and seas are generally calmer. The average daytime temperature in June and December is low in the 70s, making it drier. The "garua", or fog, is a season when the seas can be rougher. However, hiking is more enjoyable and wildlife, including whale sharks, dolphins, nesting albatross, and whale sharks, are more active.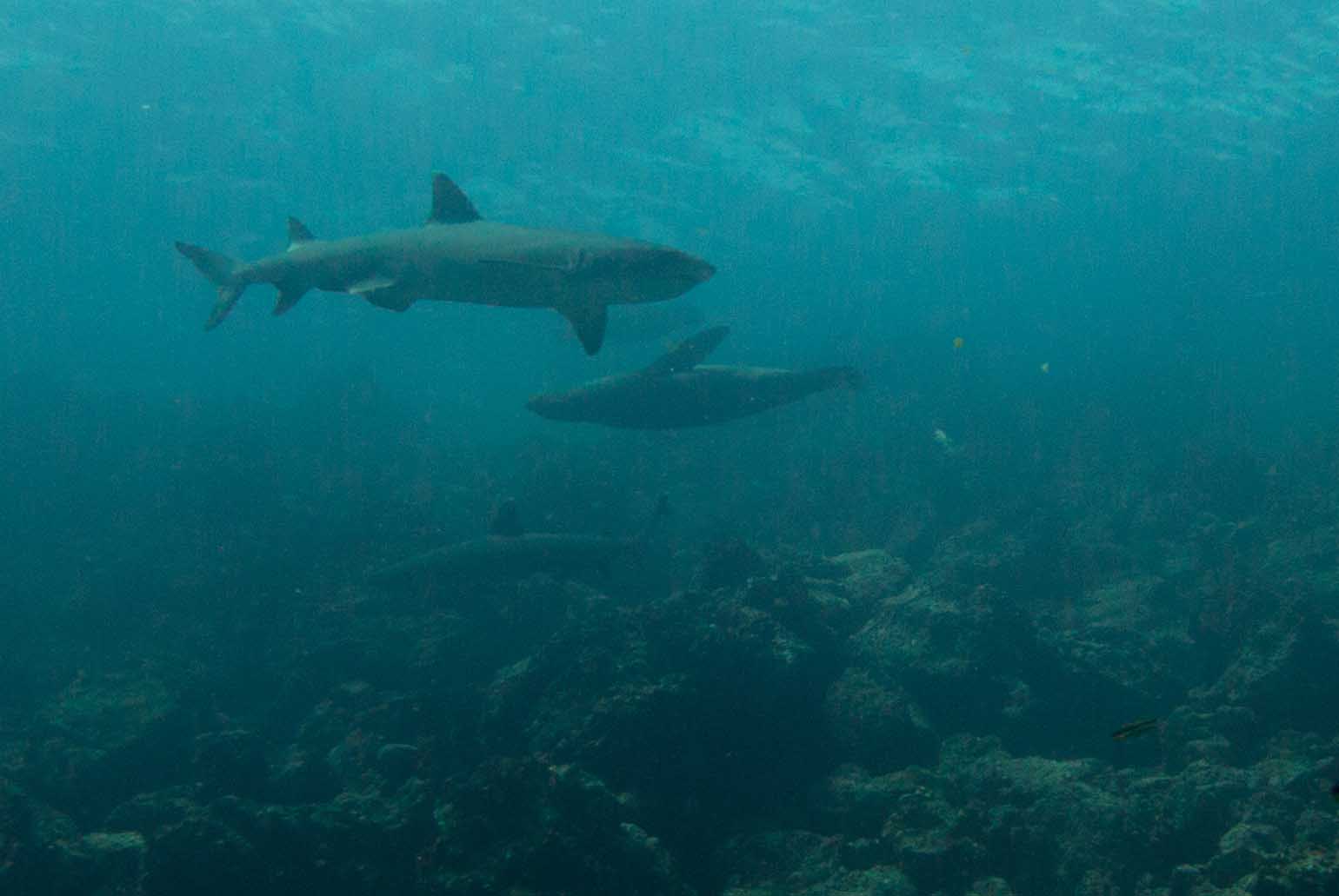 The Galápagos Isles belong to the nation of Ecuador and are located in the middle of the Pacific aproximately 605 mls (1,000 km) on the western side of the north tip of South America. The Archipelago came up out of the floor of the Pacific in the manner of amazing flowing lava eruptions. All together, the Enchanted islands is made of nineteen isles and tens of islets and lava flows that are spread over a considerable national park of 17,000 square mls (45,000 square km) of oceanic territory. Owing to a non existance of local predators, fauna in the Archipelago hold no unease of visitors, keeping the archipelago among the planet's ultimate marvels and an quite magic haven to see.