GCS Pte. Ltd. and Xtera launch construction for the Galapagos Cable System
SINGAPORE, ALLEN, Texas, and MANTA (Ecuador), Oct. 01, 2021 (GLOBE NETWORKWIRE) -- Galapagos Cable Systems Pte. Ltd. (GCS), and Xtera, Inc., a provider subsea fiber optic system, are happy to announce the Engineering, Procurement and Construction (EPC), contract for the turnkey construction of the Galapagos Cable System, which will connect the west coast of Ecuador and Galapagos Islands. GCS, a Singapore-based digital infrastructure company that works closely with CNT (Corporacion Nacional de Telecomunicaciones), Ecuador's national telecommunications operator, has developed the 1,280km system.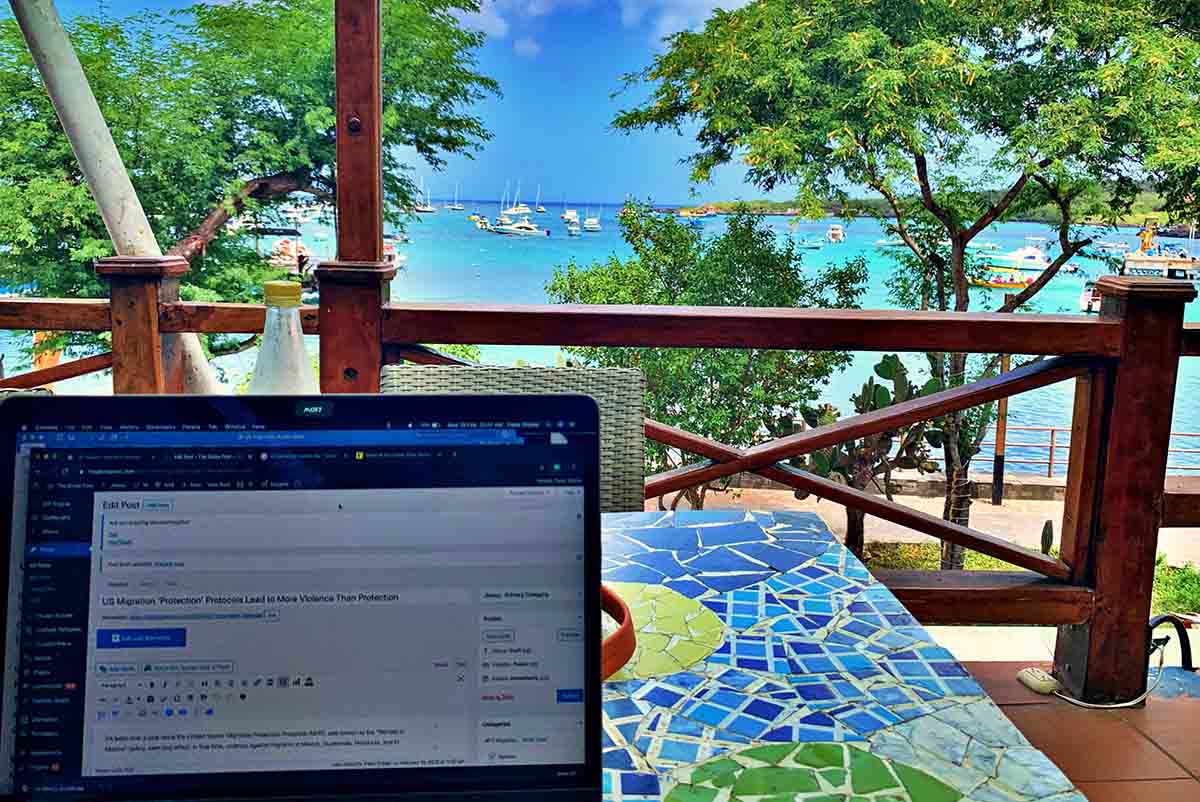 The contract initiates project execution, which begins with the permitting and design phases and will continue through the marine survey in early 2022. The system will link Continental Ecuador and Galapagos Islands, which will allow for scientific research, commerce, education, and tourism.
The new cable will increase bandwidth to the Galapagos Islands more than tenfold and will be available for use in Q2 2023. President Lasso has increased Ecuadorean economic confidence, encouraging inbound direct investment from the international business community. Vianna Maino, the Minister of Telecommunications and Ralph Suastegui (CNT's General Manager), have removed all obstacles that prevented this important infrastructure project from moving forward. The system will provide the Galapagos archipelago high-quality, high-capacity, international and national telecommunications services. These services include fixed and mobile, fibre optic broadband internet and future 4G mobile services. The state-of the-art submarine system has a design speed of 20 terabits per seconds. This will allow for more regional bandwidth than 2,500 times.

Xtera will handle the design and construction of the next generation SDM repeater. This repeater is supplied by Prysmian/NSW, and marine installation services by IT International Telecom. Xtera's subsea integration combines industry partnerships with solid project management.
Alexandria Donoghue, Managing Director Galapagos Cable Systems Pte. Ltd. stated that GCS' decision to invest in the project was motivated by the opportunity for the company to make a strategic investment to Ecuador, which would allow the Galapagos Islands to be connected to the mainland. This new system opens up new possibilities. The community will have access to connected services and IoT, which will provide a wealth for new opportunities and increase scientific research capabilities. It also provides a boost in revenues for existing businesses.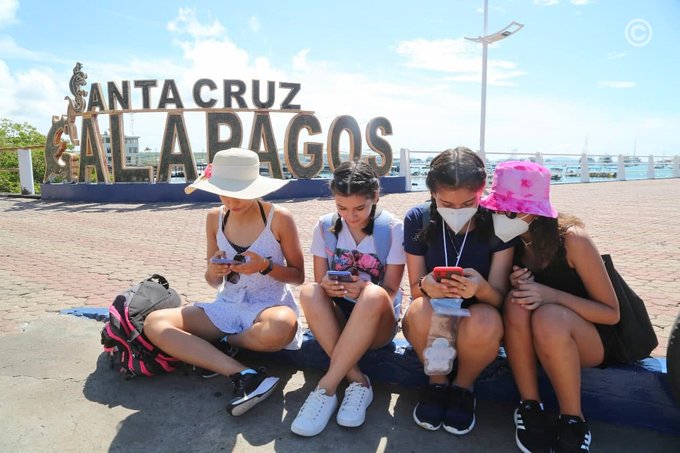 Galapagos Cable Systems Pte Chairman John Hibbard Ltd. is an industry veteran who has extensive experience consulting with Pacific Island Governments. He noted that "With the vast array of research institutions on Galapagos Islands this submarine cable system will allow real-time collaboration between scientists on the islands with their colleagues at their home base."
Keith Henderson is Chief Executive Officer at Xtera.added: "It's our privilege to deliver this environmentally-important, state-of the-art underwater system. GCS can benefit from a turnkey solution that utilizes the best products, services and technology through Xtera's agile supply approach. We live in a time when bandwidth is at an all-time high. Xtera's experienced team will continue to help us achieve our connectivity goals.